Captivating Cupolas from Stromberg
A staple of church architecture, cupolas have become a popular feature for everything from government buildings to private residences. Cupolas typically adorn the tops of buildings, but they can also be freestanding structures. Unlike a normal dome, cupolas vent the ceiling, and provide access to natural light.
The Challenge of Cupolas, and the Stromberg Solution
Architecturally, a cupola is similar to an arch and can support a massive amount of weight. Historically, this was necessary because cupolas were made out of heavy materials like stone, brick or metal. However, that much weight can be difficult to accommodate in modern architecture, compounding the challenge and the cost of building. Fortunately, due to the modern innovation of Stromberg Architectural Products, cupolas made out of architectural fiberglass are light-weight, and easy to install.
Architectural Fiberglass Cupolas: Elegance for Less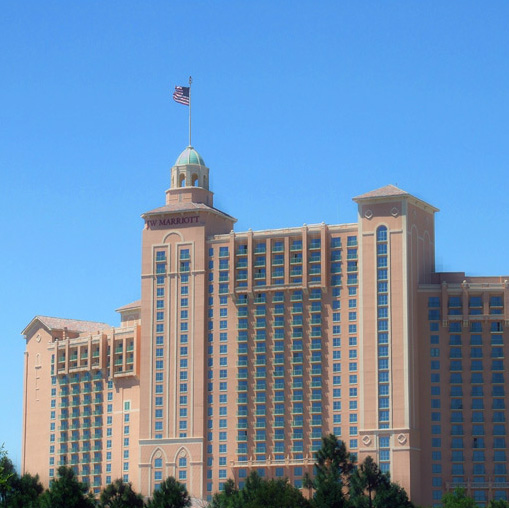 Cupolas add a unique touch to any building. They offer a feeling of history, and remind us of a time before climate control and electric lights. Stromberg can provide that same touch of majesty and stature for a fraction of the cost and weight with cupolas made from architectural fiberglass. Distinguish your building. Make it stand out from the crowd with a Stromberg architectural fiberglass cupola.
Stromberg Cupolas: Built to Last
When it comes to building a product that is meant to last, no one beats Stromberg Architectural. Not only is architectural fiberglass light-weight and inexpensive, it is also extremely durable. Architectural fiberglass is water tight and weather resistant. It can stand up to corrosive elements such as smog and acid rain. Even more impressive, architectural fiberglass has been known to weather hurricanes that have obliterated traditional building materials. Finally, architectural fiberglass is extremely long lasting, and will not delaminate or disintegrate over time.
Features and Benefits of Architectural Fiberglass
Architectural fiberglass cupolas can be customized to your design specifications.
Architectural Fiberglass is extremely strong and durable, yet light-weight.
Stromberg architectural fiberglass is weather-resistant, and water-tight.
All designs are original, and guaranteed to make your building unique.
The Stromberg Pledge to You
The artisans at Stromberg Architectural Products will work closely with you throughout the process to make sure your finished architectural fiberglass exterior dome is made perfectly to your specifications.
Stromberg is here to help with CAD details, design assistance and specifications. Contact them today at (903)454-0904 for a free custom quote, and put their 30 years of experience to work for you.
By: Rachel Curling